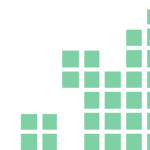 Remote, hosted from Edmonton, AB (May 30 – June 3, 2021) Événement en ligne accueilli par Edmonton, AB (30 mai – 3 juin 2021) New Deadline / date limite : 31 January 2021 Note: DHSI@Congress will occur on Friday 4 June 2021. Remarque: DHSI@Congress aura lieu le vendredi 4 juin
Read More »
ACENET seeks a Research Consultant specializing in Humanities and Social Sciences (HSS) at St.Francis Xavier University (StFX) in Antigonish, NS. This is a research support position, reporting to ACENET's Chief Technology Officer. It is a full-time(37.5 hours/week) position with no end date, but subject to external funding. Salary iscommensurate with
Read More »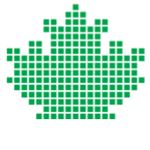 The CSDH/SCHN Outstanding Early Career Award recognizes exemplary scholarly work by a Canadian or permanent resident researcher or a researcher at a Canadian institution during the early stage of her or his career. Early career, in this context, usually extends from the later stages of doctoral work to up to
Read More »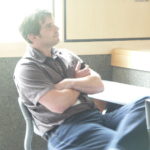 2022-2023 The Stéfan Sinclair Scholarship is designed to support a graduate student working at the intersection of the humanities, literature, language and computing who needs financial assistance. Each year a scholarship of approximately $2500 will be awarded to help pay the tuition of one student in memory of Stéfan Sinclair.
Read More »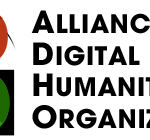 ADHO seeks to draw in and draw on the global DH community, with its strong commitment to and advocacy for social justice. We seek to engage community expertise and desire for change to help ADHO take action on the intersecting concerns articulated in our statement on Black Lives Matter, Structural Racism,
Read More »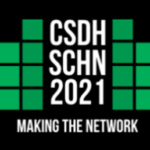 Registration is now OPEN for CSDH-SCHN 2021: Making the Net Work ⏰ Peruse the schedule ⏰? Renew your membership ?? Register now ? This year, CSDH-SCHN features plenty of intellectual stimulation and fun! Morning plenaries to start us off with big ideas and provocations: Frank Tough (UAlberta: Professor of Native Studies) Kelly Baker Josephs (CUNY: Professor of Anglophone
Read More »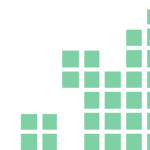 The Executive and the Programme Committee of the Canadian Society for Digital Humanities/société canadienne des humanités numériques (CSDH/SCHN) stand in solidarity with the Black Canadian Studies Association (BCSA) and their statements on February 9, February 20 and March 15 regarding their withdrawal from 2021 Congress of the Humanities and Social
Read More »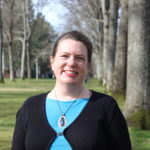 Janelle Jenstad is an Associate Professor in the Department of English at the University of Victoria. Her longest running project, the Map of Early Modern London, which she started in 1999, is a lodestar in the Canadian digital humanities community. The project brings the best of GIS (Geographic Information Systems),
Read More »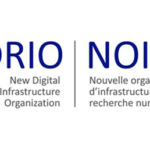 The New Digital Research Infrastructure Organization (NDRIO) is pleased to announce the launch of a nation-wide survey, as part of our Canadian Digital Research Infrastructure Needs Assessment. This survey is open to all Canadian researchers, regardless of their current use of digital infrastructure, and will be available until Monday, February 22. From undergraduate
Read More »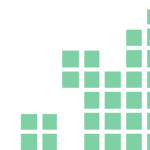 Remote, hosted from Edmonton, AB (May 30 – June 3, 2021) Événement en ligne accueilli par Edmonton, AB (30 mai – 3 juin 2021) New Deadline / date limite : 31 January 2021 Note: DHSI@Congress will occur on Friday 4 June 2021. Remarque: DHSI@Congress aura lieu le vendredi 4 juin
Read More »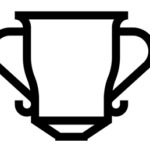 The CSDH/SCHN Outstanding Achievement Award for Computing in the Arts and Humanities acknowledges a Canadian researcher or a researcher at a Canadian institution who has made a significant contribution, over an extended career, to computing in the arts and humanities, whether theoretical, applied, or in the area of community building.
Read More »