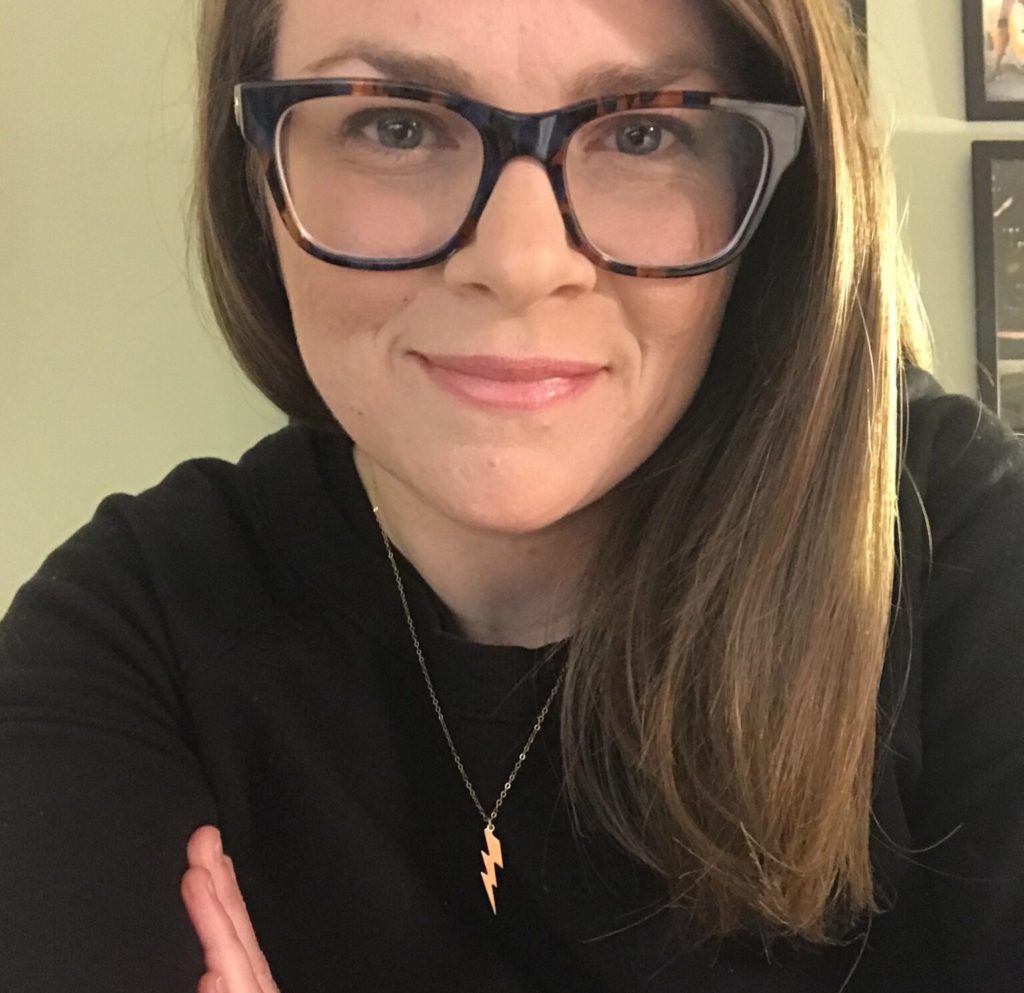 Dr. Jada Watson teaches and researches at the University of Ottawa, with a background in Information Science and Musicology. She uses data analysis to reveal systemic bias in country music programming, and the real economic and political effects of that bias. Her SSHRC-funded Song Data project uses Spotify and Billboard data to interrogate the racialized and gendered creation of stardom over time in the country music industry. Her research has already enjoyed significant popular, regulatory, and academic reach. She has experience shaping policy: one of her reports has been cited in a brief before the FCC, and has led to invitations to address industry teams across the continent and to participate in CMT's EqualPlay campaign. Her research has also been featured in a number of popular journals including Billboard, RollingStone Country, and La Presse. Her peer-reviewed articles have appeared Popular Music, Popular Music & Society, and Music, and Sound and the Moving Image among other journals.
Dr. Watson has had significant leadership success in the digital humanities at the international, national, university level. She was a key member of the DH2020 local organizing committee. She is the director of the University of Ottawa's École d'été en sciences humaines numériques / Digital Humanities Summer Institute Technologies East week-long workshop series (SHNTech/DHSITE). SHNTech/DHSITE is the only bilingual digital humanities summer institute in Canada. It has grown significantly in both quality and size under her leadership, and has garnered her national attention: SHNTech/DHSITE is part of the soon-to-be launched cc:DH/cc:HN digital humanities certificate program. She co-ordinates the bi-weekly DHToolbox series, which has grown not just in number of workshops, but also in number of attendees, expanding significantly, as she offered it beyond University of Ottawa online during the pandemic.
Join us in congratulating Dr. Jada Watson, and look forward to her keynote at the 2023 CSDH/SCHN conference.